ALL THIS CAN BE YOURS. FRESH. EVERYDAY.
Each package, everyday contains

Choose from one of our three plans. Select how many days you want to enjoy your plan. We deliver straight to your door. Orders must be placed 2 days in advance.
We handle the planning, shopping and cooking, using the highest quality ingredients.

Our delivery team are dispatched to deliver your day's meals. Our delivery window is 4 am to 7 am. We will leave your package in a cool box outside your door.

Spend more time doing the things you love and less time on meal prep.
Order one off deliveries:
Cookies
Sweet potato brownies
Banana Bread
Salted caramel cookie dough slices
Lemon cheesecake
Blueberry cheesecake
Pecan and coconut
Cranberry and almond
Click "Order Now" to view and order our full range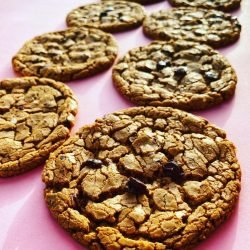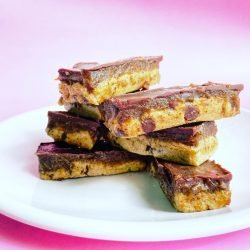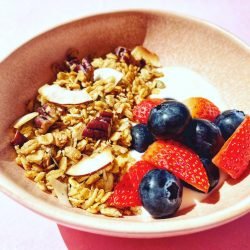 Honest Badger Meal Plan Promise:
Discover Our
Honest Badger Meal Plan
Phone Number
+971502234981
Our phone lines and whats app operate from 8am-6pm
Email
hello@honestbadgerfoods.com
Business Hour
Orders need to be placed before 9am for next day delivery. Deliveries are made between 3 am – 7 am. Your package will be left outside your door.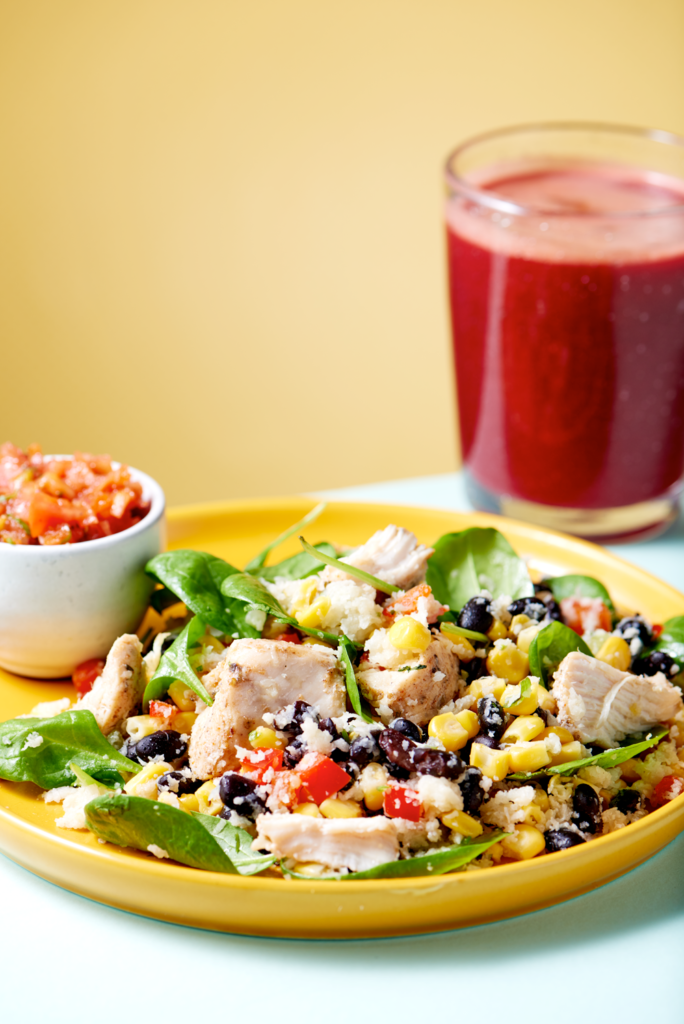 Ⓒ Copyright 2021 Honest Badger Foods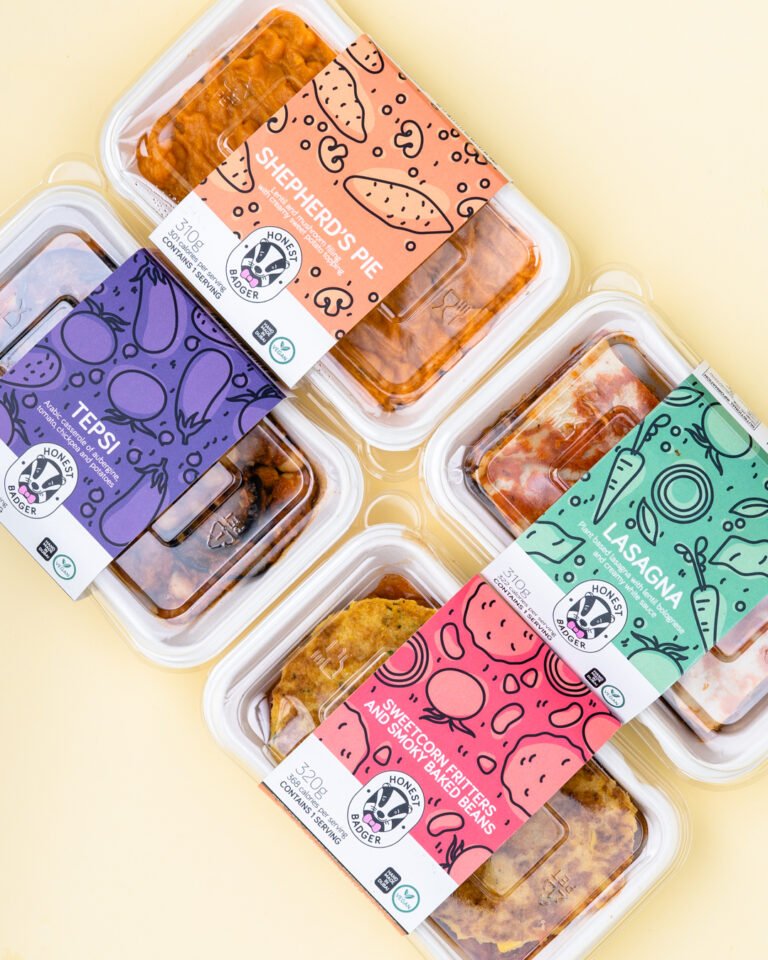 Our lovingly hand-made meals to go our plant based and packed full of vegetables and nutrients. 
You can find our meals at Spinneys & Waitrose stores across Dubai & Abu Dhabi, and on Spinneys Online.